CHERISH THE MOMENT
Grizzly Cubs Den is the latest and most exciting indoor playground in town with various elements for the whole family including Arcade games. NOW Open 7 days a week! Birthday, Christmas, and New Year Party space rentals, March break hang outs for kids and teenagers.
To learn more about us, click on the button below.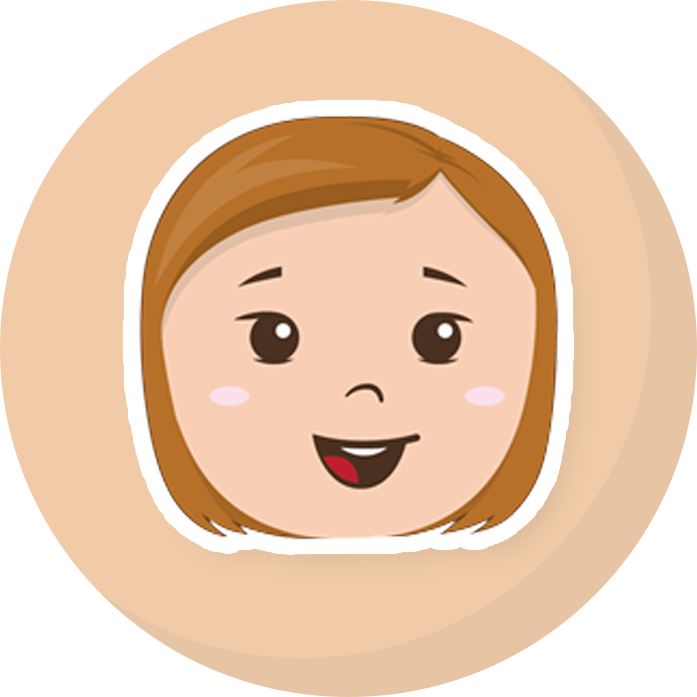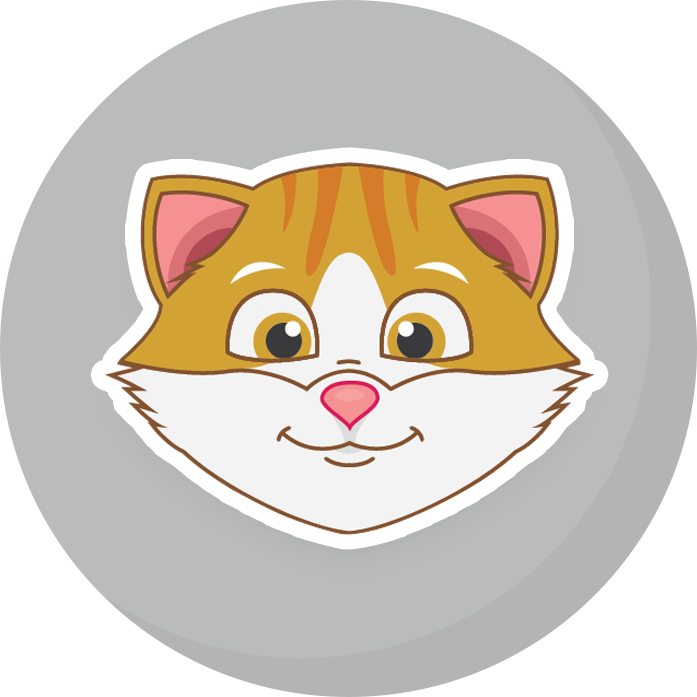 Grizzly Cubs Den Entrance Fee
Friday, Saturday & Sunday
Monday - Thursday
Group Rate / Dayhome Rate excluding Holidays
Child (Dayhome / Business name is required)
$7.50/ 1-12years old
Babies with paid siblings - Free
Babies without paid siblings - $5 / baby (11 months and younger)
2 adults - free / family
Extra adult $5 / person (13 Years old and up)
BOOK YOUR CHILD'S BIRTHDAY PARTY HERE!
Packages start at only $285